Timeless tile solutions at our tile showroom near Richmond, Surrey
Here at Versatile, we are proud to offer a huge range of classic and contemporary toile for all residential, commercial, interior, and exterior renovation and new build projects in Richmond Upon Thames, Kew, or Barnes.
Established in 1984, our tile shop has grown to become one of the go-to tile shops in Surrey and we are now of the largest ceramic tile showrooms in the county.
Our tile shop offers a whole host of tile solutions, whatever your style, budget, or project. Our specialists will welcome you to our showroom, where you can browse the 6000 tiles on display and talk to us about the right options for your project.
Our kitchen tiles, bathroom tiles, floor tiles, wall tiles, large format tiles, Victorian tiles, exterior tiles, and other tile ranges have been handpicked from manufacturers throughout the world.
Come and see our tile shop in Chessington or for more information, please call now on 020 8397 6363.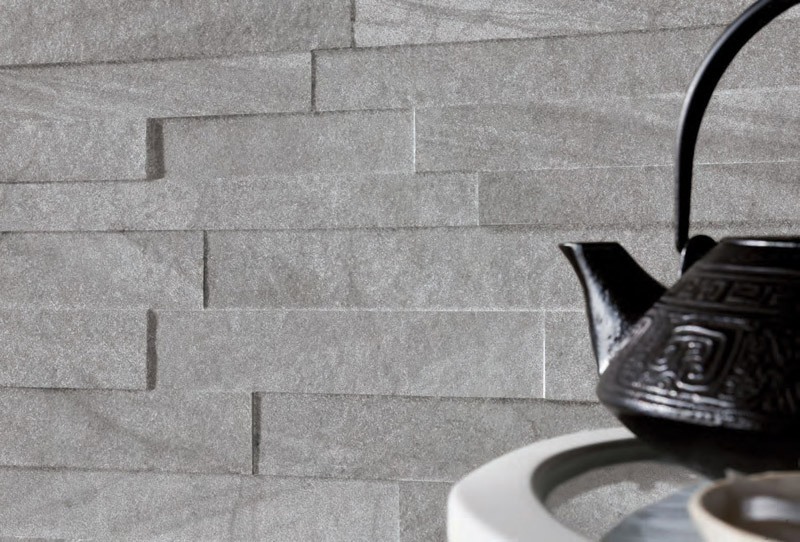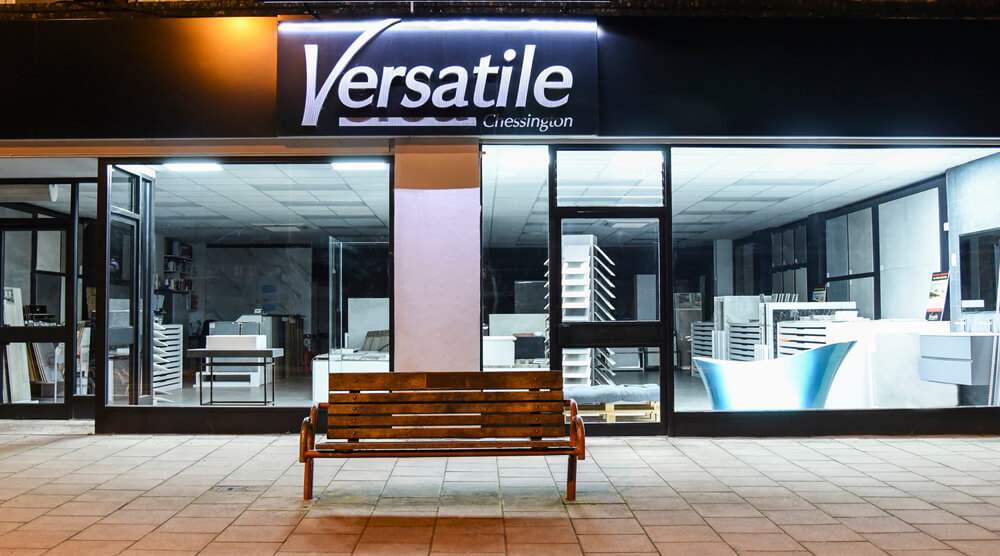 The following products are available at our extensive showroom
Mosaics
Indoor – outdoor ceramic tiles
Porcelain tiles
Metro tiles
Wood effect tiles
Slate tiles
External / Garden / Patio tiles
Swimming pool tiles
Victorian tiles
Garage floor tiles
Driveway tiles
Subway tiles
Laser water cut tiles
Italian porcelain
Marble
Glass tiles
Kitchen wall tiles and kitchen floor tiles supplied in Kew
Our kitchen tiles offer choice and value for property owners in Kew, Richmond Upon Thames, or Twickenham, looking to tile their kitchen floors, walls, or splashbacks.
The kitchen is at the heart of the home, so whether you are cooking dinner or helping your children with their homework, this is an area that can reflect your style and taste.
Kitchen tiles can add a unique and personalised statement to any kitchen. They are hard-wearing, practical and decorative and will protect your walls and floors from water and spillages. They also offer a surface that is easy to clean and maintain.
Here at Versatile, we stock a wide range of kitchen tiles, including the latest styles and designs. Whether you are trying to create a neutral or muted look or you wish to make a statement, we can help with our stunning range of tiles.
Come and visit our showroom
Over 6000 displays to browse
TW9 floor tile solutions
If you want a hard-wearing and stylish flooring option in Richmond, floor tiles provide the ideal solution. Perfect for kitchens, bathrooms, living rooms, hallways, and other high traffic areas of the home, they are designed to be particularly strong and hard-wearing.
Our floor tile options include:
Porcelain floor tiles: These tiles are ideal for many locations in the home and they are scratch and stain-resistant and available in countless colours and styles.
Ceramic floor tiles: Ceramic tiles are perfect for many applications and ceramic floor tiles come in a huge range of finishes and textures.
Quartz floor tiles: Low maintenance and non-porous, quartz tiles can create a stunning look.
Terracotta floor tiles: Terracotta tiles are constructed from a mixture of clay fired at a low temperature for a rustic look.
Cement floor tiles: Available in an increasing number of colours and designs, cement tiles are a contemporary choice for different living areas.
Mosaic floor tiles: Mosaic floor tiles are most popular in areas such as splashbacks but can add a charming look to any floor in your home.
Limestone floor tiles: Available in textured and polished finishes, limestone floor tiles scratch more easily than other materials.
Neighbouring areas we deliver to include :-
Kingston Upon Thames
Strawberry Hill
Twickenham
Whitton
Why opt for tiles: Come to our tile shop near Richmond-upon-Thames
So why visit our tile shop in Richmond?
Our ceramic tiles and tiles constructed from other materials are extremely durable and long-lasting and will look great for many years to come.
We stock a huge range of tiles in different shapes, sizes, and materials, which are ideal for all applications.
Tiles are a perfect choice for those suffering from allergies and offer a fantastic alternative to carpets because pollen and other allergens cannot cling to them.
Our tiles are very easy to clean and maintain and only require a simple mop to keep them looking good.
Tiles can very easily create a luxury and high-end look, adding a sophisticated and elegant aesthetic to your home or commercial premises.
Tiles are an ideal flooring surface where you have underfloor heating installed.
We stock tiles for all budgets; simply let our team know what you are looking for and we will suggest some options for you.
See our tile specialists at our tile showroom near Richmond
Come and see us for tile inspiration in Richmond by calling now on 020 8397 6363 or emailing info@versatiletiles.co.uk
Bathroom tiles Richmond-upon-Thames

Kitchen tiles Kew

Floor tiles TW18
  info@versatiletiles.co.uk